Meals designed just for you
As a holistic nutritionist and personal chef, I am trained to unite science, art, and flavor in each delicious meal I prepare just for you. The meals I cook are made with whole foods, provide balance, are personalized to your likes and dislikes, and your dietary needs.
While there are many environmental and lifestyle factors that contribute to fertility, a healthy diet is essential to creating a healthy pre-natal environment. Supporting fertility with a healthy diet can decrease ovulatory and hormonal factors that contribute to infertility. Both overweight and underweight women have increased rates of infertility. The balanced meals I prepare will help you maintain optimal weight as well as blood sugar.
Optimal pregnancy health not only helps to ensure that your baby is healthy, intelligent, and resistant to infections, but will help ensure that you are healthy during pregnancy and labor. Eating well lays the foundation for health that will support you postpartum during breastfeeding and the first couple of years of your child's life.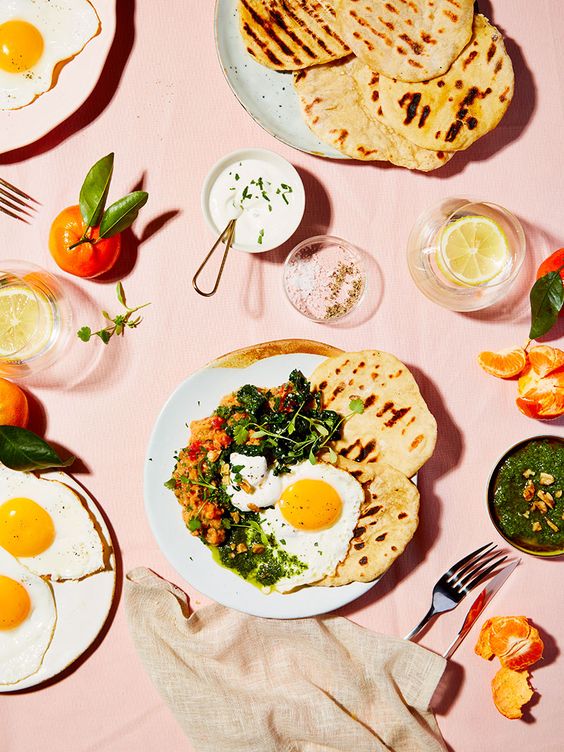 Whether you are seeking my services for balance, to enhance fertility, or you are already pregnant, I am knowledgeable in a wide range of meal planning that uses whole foods. I have experience cooking gluten free, paleo, vegetarian, vegan , and anti-inflammatory diets. Eating balanced meals plays a major role in helping treat or prevent polycystic ovarian syndrome and gestational diabetes.
My natural approach to pregnancy health is rooted in a holistic approach of healing and nourishment through food. This philosophy necessitates that you respect the forces of your body, those that cause conception, and those that allow your baby to grow. Your pregnancy experience is your own and I am here to empower and support your healthy biological processes.
As each client's needs are different, I will provide a pricing plan based on how I can best serve you and your family's goals and budget.
make everything you eat count towards health
"Optimal nutrition is a way of loving and caring for ourselves and our babies that maximizes our fullest potential."
— Aviva Jill Romm